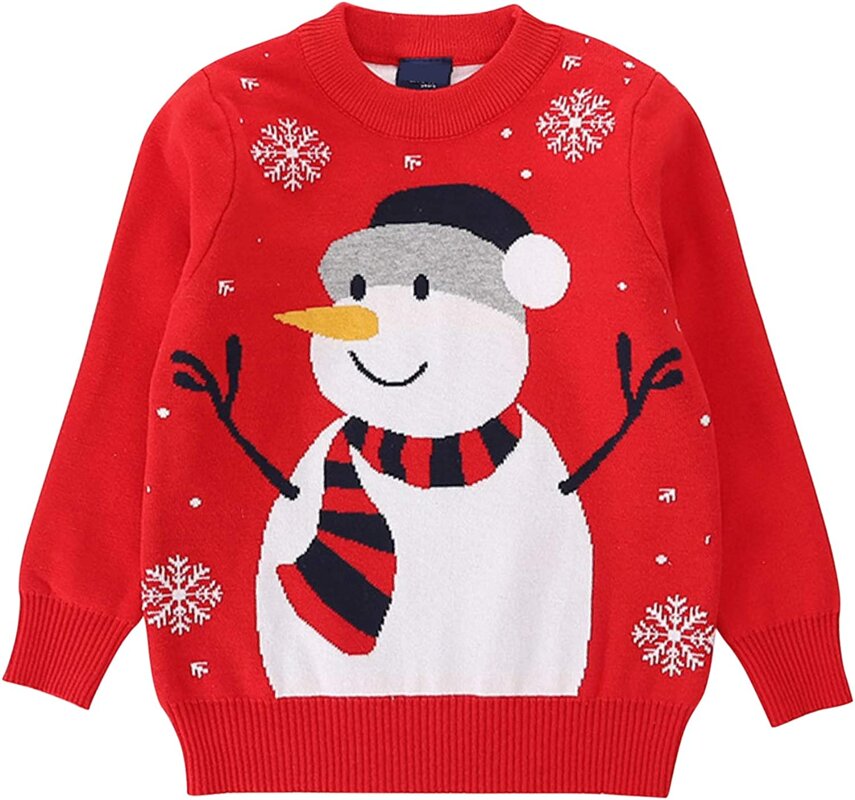 A reminder for Year 11 pupils, parents and carers.
Christmas Jumper Day is Wednesday 21st December.
Year 11 will be able to wear festive jumpers over their school uniform for the day. They will meet in the New Dining Hall in period 6, where they will have pizza and Karaoke!
In the same way as non-uniform day, we are encouraging those wearing Christmas jumpers to make a donation to support the Zambia Appeal.
Please donate via school comms via the following link: https://login.schoolgateway.com/0/auth/login