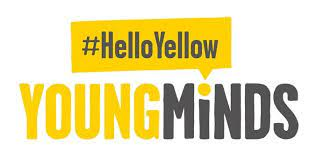 On Monday 10th October thousands of schools, offices and communities across the UK are raising awareness of Mental Health Day by taking part in #HelloYellow.
World Mental Health Day is a chance to recognise and talk about mental health in general, how we need to look after it, and how important it is to talk about things and get help if you are struggling.
Saying #HelloYellow this World Mental Health Day is a little thing we can do to highlight the importance of mental health and the support that's available.
On Monday 10th October you can do this by wearing a yellow accessory with your school uniform such as a yellow tie, hair accessory, socks, scarf.