Home

/

Saint Michael's Year 7 Science Family Learning Night 9th May
Saint Michael's Year 7 Science Family Learning Night 9th May
30 April 2019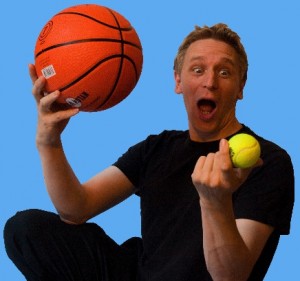 Our third Saint Michael's Science Family Learning Night will take place on Thursday 9th May at 6.15pm – 7.30 pm. We are privileged to host Science Made Simple who will be presenting their community science show 'Science of Sport'.
To attend, your child will need to collect their free tickets, available to pick up from the foyer from 1.10pm – 1.35pm every lunch time between Wednesday 1st May and Friday 3rd May.
Staff are welcome to bring their family too!